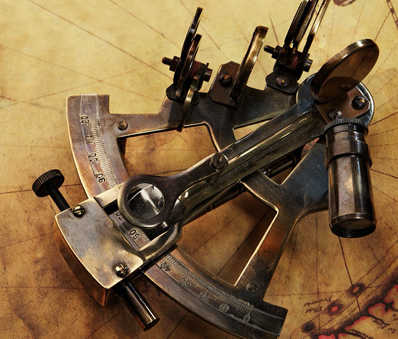 Overview
We develop best of class assets in class A locations. We take the experience that we have gained over many years and with laser like precision we apply that expertise to developing two or three special projects each year. The principle of the Spray Group was previously the President, and a shareholder, of one of the largest real estate development groups in Western Canada, having developed several thousand condominiums and apartments in several markets in Canada and the United States during his term.
Spray Group is a boutique real estate developer located in Calgary, Alberta.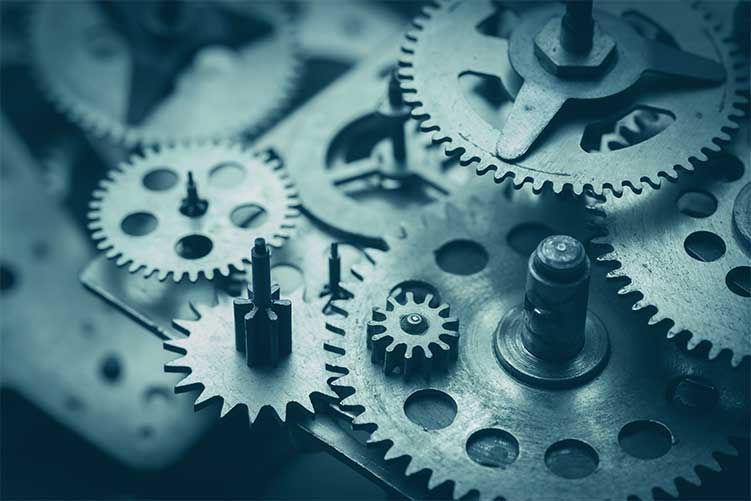 Mission, Vision and Values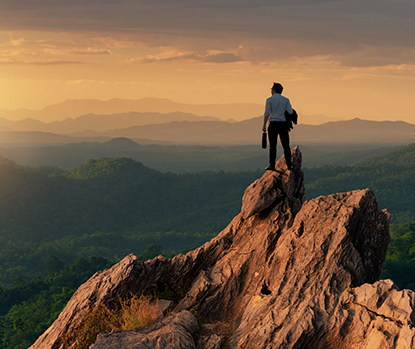 At Spray we focus on the details that matter – from working with professional consultants and potential end users to design the right product, to managing every detail of the development process. At Spray we manage the construction of our own projects to ensure that we achieve the highest quality possible during construction. Spray engages consulting professionals to perform quality control inspections at every critical point during construction. We take pride in each and every project that we do, there are no "short-cuts", it is not enough that most things be done right – everything needs to be done right.
Code of Conduct
At Spray we conduct our business with integrity, respect for others, truthfulness and a high standard of ethics. We require that our team members, consultants and trade partners adhere to these high standards as well. Perhaps we are old fashioned, but we still believe that a person's word is their bond, and at Spray that is how we conduct ourselves each and every day. We mean what we say, and we do what we commit to.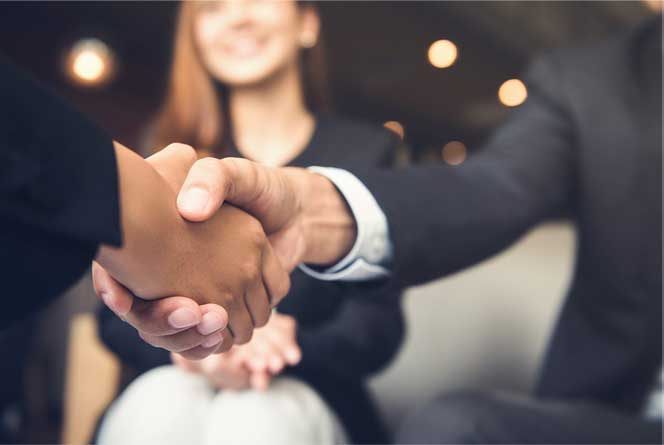 Why Spray?
Captain Joshua Slocum was born on February 20, 1844 at Annapolis County, Nova Scotia, on the Bay of Fundy. On April 24, 1895, at the age of 51, he departed North America from Boston on a 46,000 mile journey, returning June 27, 1898, and becoming the first person to circumnavigate the globe solo – he completed his journey on a 37 foot sloop called – "Spray". Like Captain Slocum we are on a journey that we chose to pursue for no other reason than for the sheer joy of it!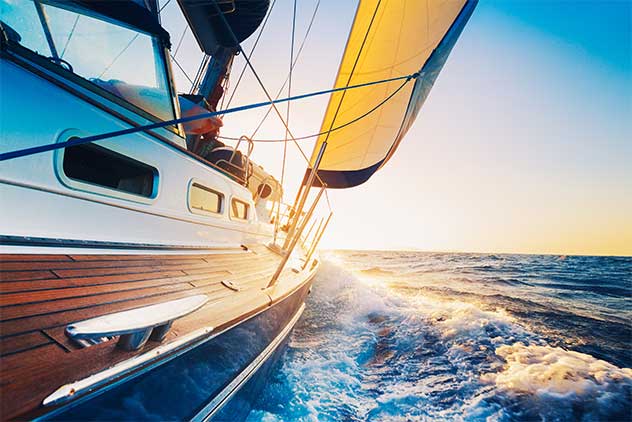 "I grasped her gunwale and held on as she turned bottom up, for I suddenly remembered that I could not swim."
Capt. J. Slocum